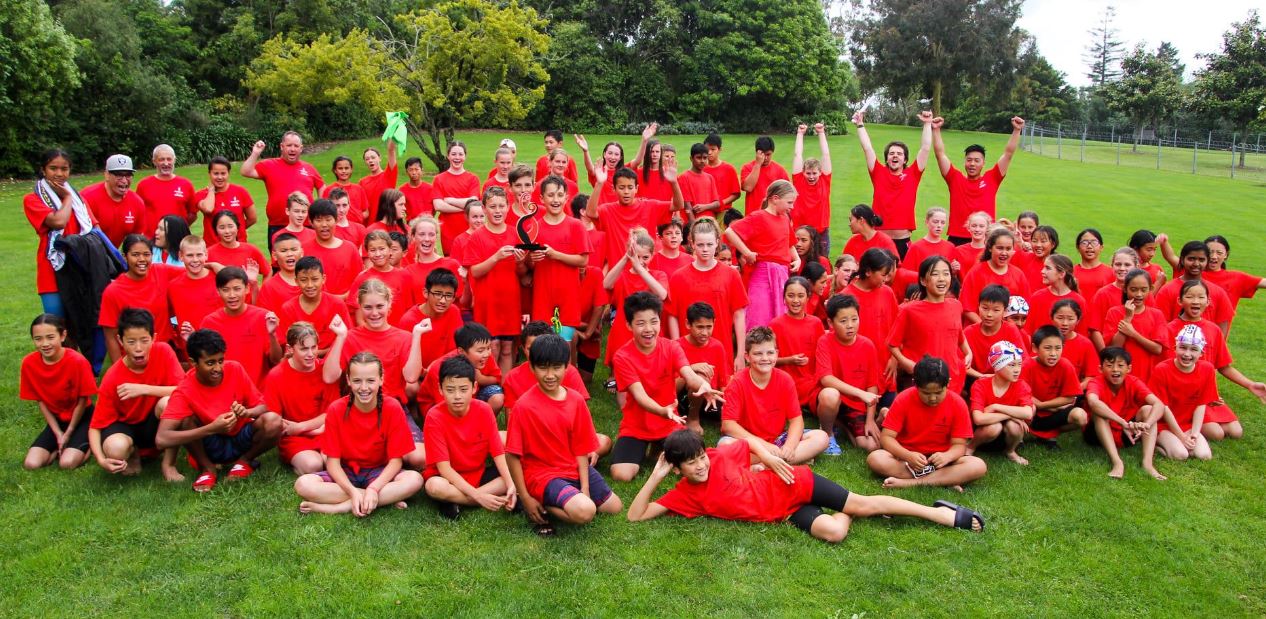 On Sunday 8 November 2020, 104 of the best 13 and under aged swimmers from Swimming Counties Manukau and their supporters made their way down the Hamilton Expressway to Waterworld, Te Rapa to take on our regional neighbours Swimming Waikato in the inaugural Tainui Trophy meet.
.
The Tainui Trophy is a competitive 50 metre relay meet which covers all of the different strokes and medley, with teams being made up by their respective regions and competing against teams of their own age groups and by gender.
.
This years racing was super competitive with both regions getting a fairly even number of wins across all age groups, with Swimming Counties Manukau nudging ahead of our southern friends late in the meet to become the first Tainui Trophy.
.
A huge amount of thanks goes out to Swimming Waikato for hosting the meet, and all of the coaches, managers, SCM member clubs and the SCM Board members for making this event possible and bringing back Inter-regional competitive meets once again.
.
SCM looks forward to hosting our southern friends in the 2021 edition of the Tainui Trophy!
.
For photos of the event, follow the link below -
.
2020 Tainui Trophy Facebook Album